My friend sent me a link to a blog entry and I thought I would share it too. The story may be old but its new to me. It involves a crazy lady Shay, as seen below, and her 3 online friends who are apparently gay.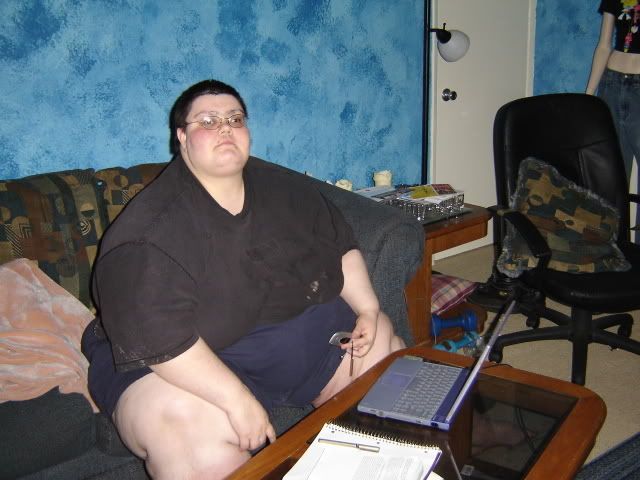 She got to know them over a period of 8 years and everybody was good friends and trusted each other. Things were so good that the three guys put her up in one of their places when she needed somewhere to live rent free until she could settle down properly, big mistake. She messed up the place like I have never knew was humanly possible. Note: the pics on the site are graphic so only go if you have guts of steel :p, also read his story first before looking at the pics below it makes more sense that way. Click here for full story on his blog

I used to think that if I was in any of the cities of my online friends I would go pass by them but maybe not after this story.